Résumé
Highly motivated and well-rounded professional with experiences in both public and private sector. Skilled in financial analysis (passed CFA level 1), strategic planning, and data processing (Big Data).
Expériences professionnelles
Business analyst
Tran Thanh Dat PE. (Building Materials Distributor) , My tho - CDI
De Janvier 2018 à Août 2018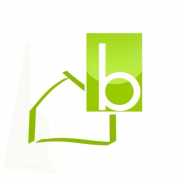 ¤ Performed market study, investigated financial metrics, and built 3 Statement forecasting model.
¤ Monitored and analyzed KPIs monthly to evaluate the firm's performance.
¤ Managed databases and developed ad hoc reports by running SQL query.
¤ Cut administration costs 14% by redesigning and establishing new business processes and internal controls,
while ensuring the continuation of regulatory compliance and the enhancements of services.
¤ Setup and verified with IT partner to boost the digital transformation, compiled the user guide.
Financial analyst (intern)
Tran Thanh Dat PE. (Building Materials Distributor) , My tho - Stage
De Mai 2016 à Août 2016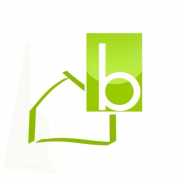 ¤ Prepared, produced, and delivered 3 monthly management reports & commission calculation.
¤ Increased 15% in employee retention rate by restructuring Remuneration Policy.
¤ Slashed Order-to-Cash time by researching and purchasing new software for Sales Department.
Lead financial guide (intern)
City of Boston , Boston - Stage
De Janvier 2014 à Août 2014

¤ Directed a team of 3 volunteer guides and advised over 100 clients on how to improve their financial status at Dorchester location – the most crowded neighborhood in Boston Greater area.
¤ Entered data into a self-created Excel file which was maintained and used in the following years.
¤ Wrote a budget proposal to the City of Boston government with the Director using collected data.

Parcours officiels
TSM – Master 2 – Finance – 2020 – Master 2 mention Finance - parcours Finance and Information Technology

TSM – Master 2 – Finance – 2019 – Master 2 mention Finance - parcours Finance and Information Technology

Centres d'intérêt
Community activities
Hiking
Experience with new technologies (VR
3D printing
...)